senstrainer pro «boar taint»
With a test kit tailored to the special requirements of boar taint sensory analysis we offer for the first time a standardized method to evaluate the performance of your sensory panel.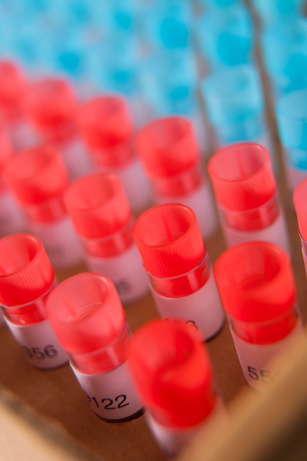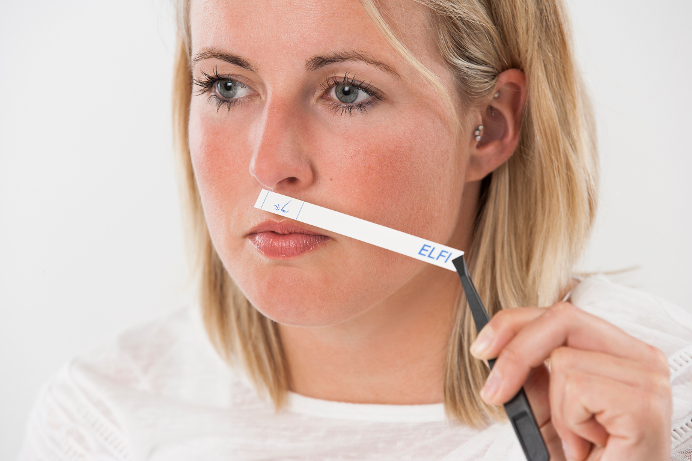 Based on scientific research of the University of Göttingen you can now easily determine whether a potential test person will recognize boar taint at all and if the test person can successfully distinguish between androstenone and skatole. Following an initial in-house training by our partners (isi GmbH, Göttingen) we will deliver custom-tailored test kits to your quality assurance team for regular training/testing of your sensory panel.
Take todays opportunity of quality-assured boar taint sensory analysis and request an individual offer!